Hygiene instructions
for a great workout experience
Updated: 25.2. @ 17.30 p.m.
Social distancing
Keep a safe 2m distance to others; to accommodate this, saunas and swimming pools are closed, and every other locker and cardio equipment taken out of use. Fressi24h gyms' maximum capacity 30 persons at a time. In short; let's focus on training, keeping time at the gym at a minimum (max. 30min if possible, shower at home). Make use of training hours outside of Mon-Fri 4-8 p.m. to balance capacity.
Face mask
Use of a face mask is strongly recommended for customers, even during exercise, when possible. Our staff wears a mask or a visor at all times.
Wash your hands
before and after working out, and use hand disinfectant. Good hand hygiene helps prevent diseases from spreading.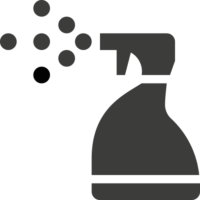 Cleaning the equipment
Please clean all equipment BEFORE and AFTER use with the disinfectants provided (available at multiple locations around our facilities).
Cleaning process
Our facilities are thoroughly cleaned according to a special cleaning program.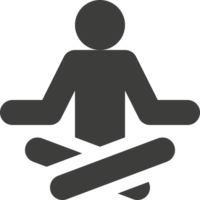 Group fitness
Class capacity temporarily reduced, aquatics classes cancelled. Keep a safe distance and clean all equipment after use.
Stay at home when sick
If you have even minor symptoms of flu, as a courtesy to your fellow members – skip the gym!